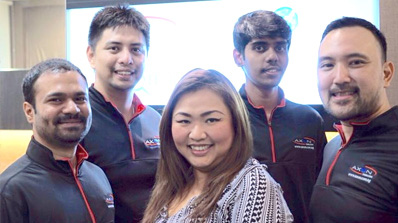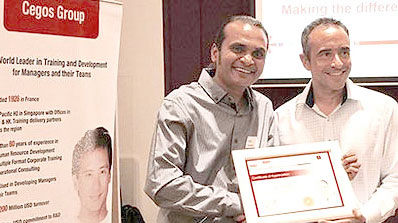 AXON CONSULTING, Established in 2002 - is a fully integrated IT and Website Consulting and Training firm with HQ in Singapore and associate offices in Asia.
Axon Hosting SERVERS are for CORPORATE CLIENTS ONLY. Do login to manage your Doamins, Hosting and Renewals.
---
 w.e.f. 1st Jan 2019- To manage all your renewals, kindly do click on Login to view all your services subscribed.
- Domain. Web Hosting, All Licenses and Subscriptions online.
AXON DOMAIN REGISTRATOIN FORM   [  WORD ]  [ PDF ] 
If you require assistance, kindly do email accounts@axon.com.sg or call +65 6344-9618
AXON CONSULTING - www.axon.com.sg



Thursday, July 19, 2018